FLICKERS: Rhode Island International Film Festival - Under the Stars!
Now in its 27th year, New England's largest and most prestigious festival — Flickers' Rhode Island International Film Festival™ (RIIFF) — will take place in 195 District Park on August 11-13, 2023. Ranked as a one of the Top 10 Film Festivals in the United States, this world-class event will be held at venues around Providence. It features screenings, filmmaking workshops, meet-and-greet industry events and seminars. Aiming to promote Rhode Island as a filmmaking location and to celebrate the independent filmmaking spirit, FLICKERS also hosts a number of high-profile premieres and provides a showcase for international features, documentaries, and shorts.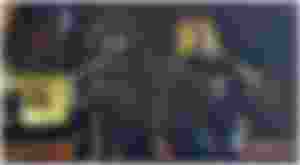 Toi'ya Leatherwood, Carolena VillavicencioUnited States | English | 2022 | 16min | Color | Drama, Romance
On the eve of Easton High School's last party before graduation, two high school seniors find themselves having an intimate conversation that surprises them both. Winner of "Best Short Film" at the IFS Film Festival, A Little Love Story touches on the necessity to feel loved. When society says certain qualities about you are unlovable, love itself says otherwise. If anything, love may be sitting right there waiting for you to open yourself up and dive all the way in.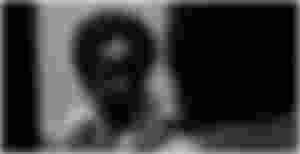 Omar S JonesUnited States | English | 2022 | 5min
The "Do Better" music video by Ab-Soul is an artistic representation of real-life events that have occurred in his life, including a tragic event that inspired the video. It portrays the challenges and hardships of a man who has reached a breaking point, showing the moments that lead up to it, his constant struggle with the weight of his past, and the different realities surrounding the decision to jump. The video attempts to capture what one sees in their final moments, and how the world appears from such a heavy perspective.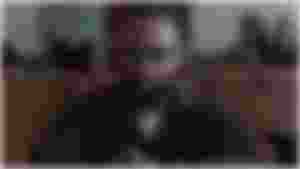 Timothy BlackwoodUnited States | English | 2023 | 21min | Color
When a prison guard is murdered on the job, his replacement and an inmate form an unlikely relationship with life-altering ramifications. This film is based on the real life story of Philadelphia native Terrance Lewis who served 21 years in prison for a murder he did not commit.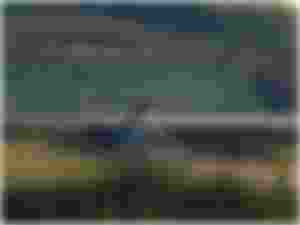 Christina YoonUnited States | 18min | Color
Leah, a Korean adoptee raised in America, returns to Korea to search for her birth mother. Leah is met with secrecy from the adoption agency as well as her own family but remains relentless on her solo journey, driven by her longing to discover the truth of her origins.
Қарлығаш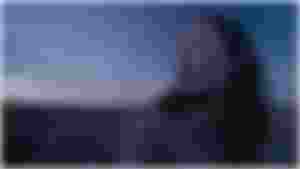 Malika MukhamejanKazakhstan | 2022 | 24min | Color
Karlygash is a high school student in a small village in Kazakhstan. The usual way of life changes with the arrival of Rudolf, a German who travels through Central Asia. Feelings arise between the characters that will put Karlygash in front of a difficult choice.