FLICKERS: Rhode Island International Film Festival - Under the Stars - Short Docs
Now in its 27th year, New England's largest and most prestigious festival — Flickers' Rhode Island International Film Festival™ (RIIFF) — will take place in 195 District Park on August 11-13, 2023. Ranked as a one of the Top 10 Film Festivals in the United States, this world-class event will be held at venues around Providence. It features screenings, filmmaking workshops, meet-and-greet industry events and seminars. Aiming to promote Rhode Island as a filmmaking location and to celebrate the independent filmmaking spirit, FLICKERS also hosts a number of high-profile premieres and provides a showcase for international features, documentaries, and shorts.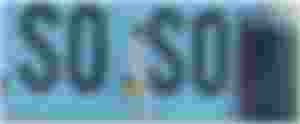 Gabriel Veras | United States | English | 2022 | 21min | Color | Documentary
How do you take a picture and tell a whole story. A Chocolate Lens chronicles Steven Cummings's photographic journey through a disappearing Black Washington. His approach was simple: use the camera lens to find the power amidst the storm. His images are a love letter to Black people across America.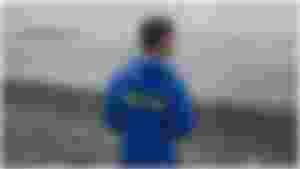 Vincent Williams | United States | Ukrainian | 2023 | 30min | Color | Documentary
Para-badminton World Champion Oksana Kozyna flees her home country of Ukraine after Russia invades to continue training and fight for her people's freedom the only way she knows how.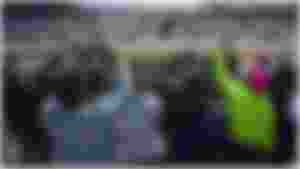 Jack Gordon United States | English | 17min | Color | Documentary
As one of the only Black drivers and having no connections in the sport, Rajah Caruth is a relative outsider in NASCAR. Nevertheless, he has forged an unlikely path from virtual racing to the sport's penultimate series, building stardom on the way.
Taking Back the Groove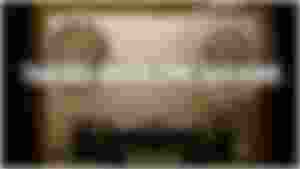 Celia Aniskovich | United States | English | 32min | Color | Documentary
Taking Back the Groove reintroduces the world to Bronx-born '80s disco superstar Richie Weeks. A writer, singer, and producer who was compared to Quincy Jones at his height, Richie created quintessential New York Disco and performed in the likes of Studio 54 and Paradise Garage, all while maintaining day jobs as a postal worker and bricklayer. His mega-hit Rock Your World made it to #1 on the dance charts in the '80s, and has since become a landmark song in the field of disco and house music. While his ingenious mixes appealed to a kaleidoscope of glitter and lamé-clad partiers, his songs were never truly his own. Like many Black artists throughout American recording history, his talent was strip mined to enrich white-owed record labels. When disco cooled down, Richie Weeks and many other artists like him faded from view. But now, a new series of previously unheard recordings, from his private trove of 300 vintage tracks, is bringing him fresh recognition. Taking Back the Groove tells the story of how Richie Weeks clawed back the right to his own music in the wake of the Black Lives Matter movement and his ongoing fight to restore his legacy and share his music.